a bit about us.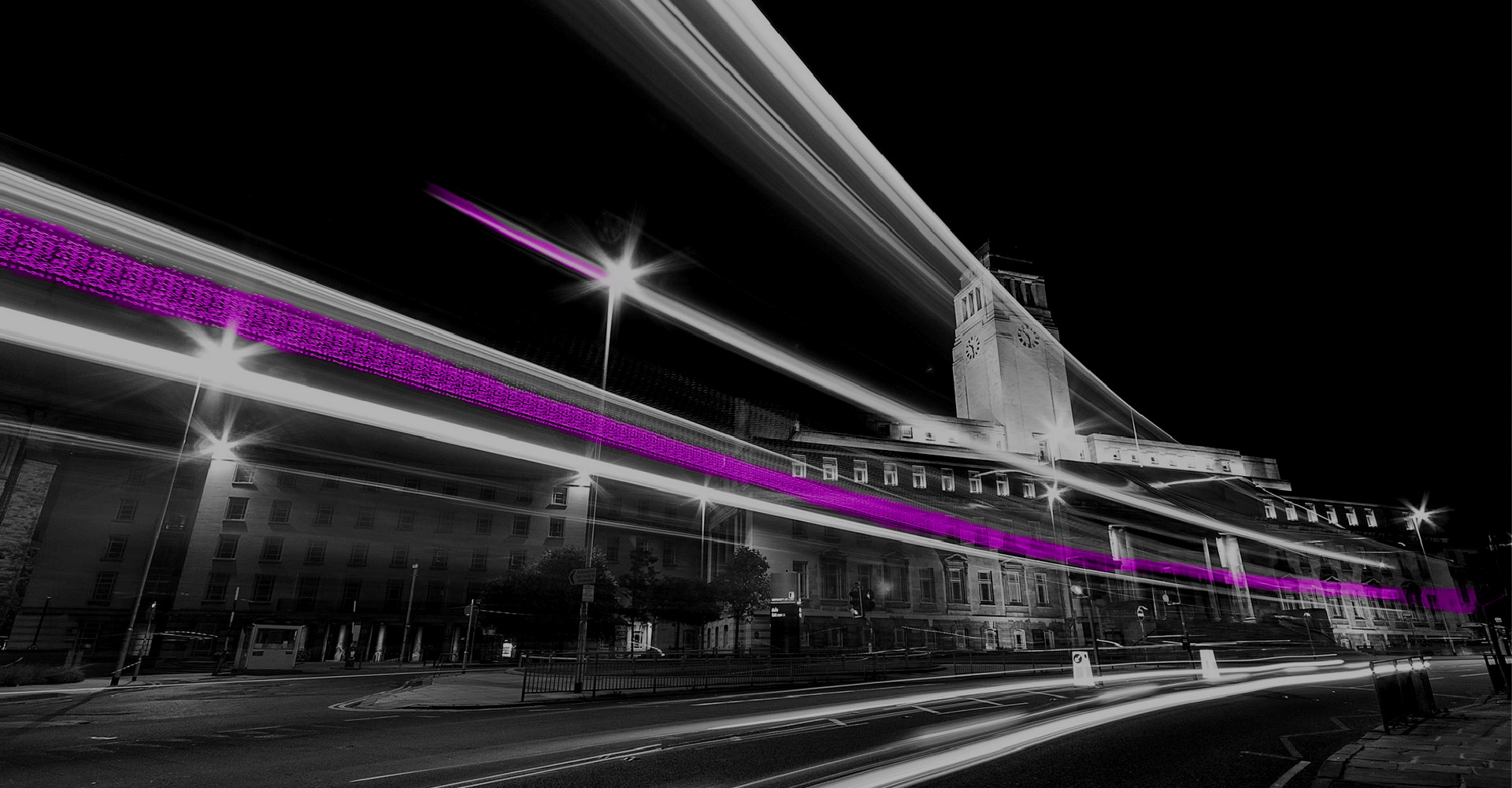 Get Law Savvy is the blog partner of Ferguson Legal where the team has a chance to show the fun side of the law… Well, when your MD jumps out of a plane to celebrate turning 40, it's kind of endemic in the office.
Our favourite day is Friday so we can get away with posting cute or funny stuff under our #TGIF tag, but we also get very excited about test cases and changes in legislation – so we blog about that the rest of the week. We like to keep ourselves informed and we believe our clients and the whole business community need to be kept up to date too.
We are aware that not everyone is like us and excited by the minutiae of the legal system, so we try to put things in layman's terms. As commercial lawyers we cover:
* Business law – contracts, agreements, T&Cs, setting up a company;
* Regulatory & Compliance law – helping businesses comply with UK Legislation, Health & Safety Law, Trading standards, Policies & procedures;
* Construction – Contracts, warranties;
and for all these areas we cover
* Litigation – helping businesses when things go wrong and they could end up in court
We like to vary our content too – sometimes it will be an article, sometimes a list of FAQs. We like to use lots of pictures, videos and even podcasts when the mood takes us.
Our managing director Carole Ferguson writes a monthly column in FACTS magazine about transport and logistics law, so you'll find that here too.
Ferguson Legal is not your average law firm – we don't see why we can't explode the myth that law is dry and boring. We love what we do and we get a buzz out of becoming part of our clients' team. This blog is a chance for us to show you the kind of people who work here and what we enjoy.
We love feedback and we'll happily answer any legal questions too.
Swing by Twitter to say hi, @getlawsavvy and look out for our hashtag #getlawsavvy
PS We forgot to mention we've won some awards:
* AI's Most Innovative Law Firm in Scotland 2016
* Women in Law's Health & Safety Lawyer of the Year 2016